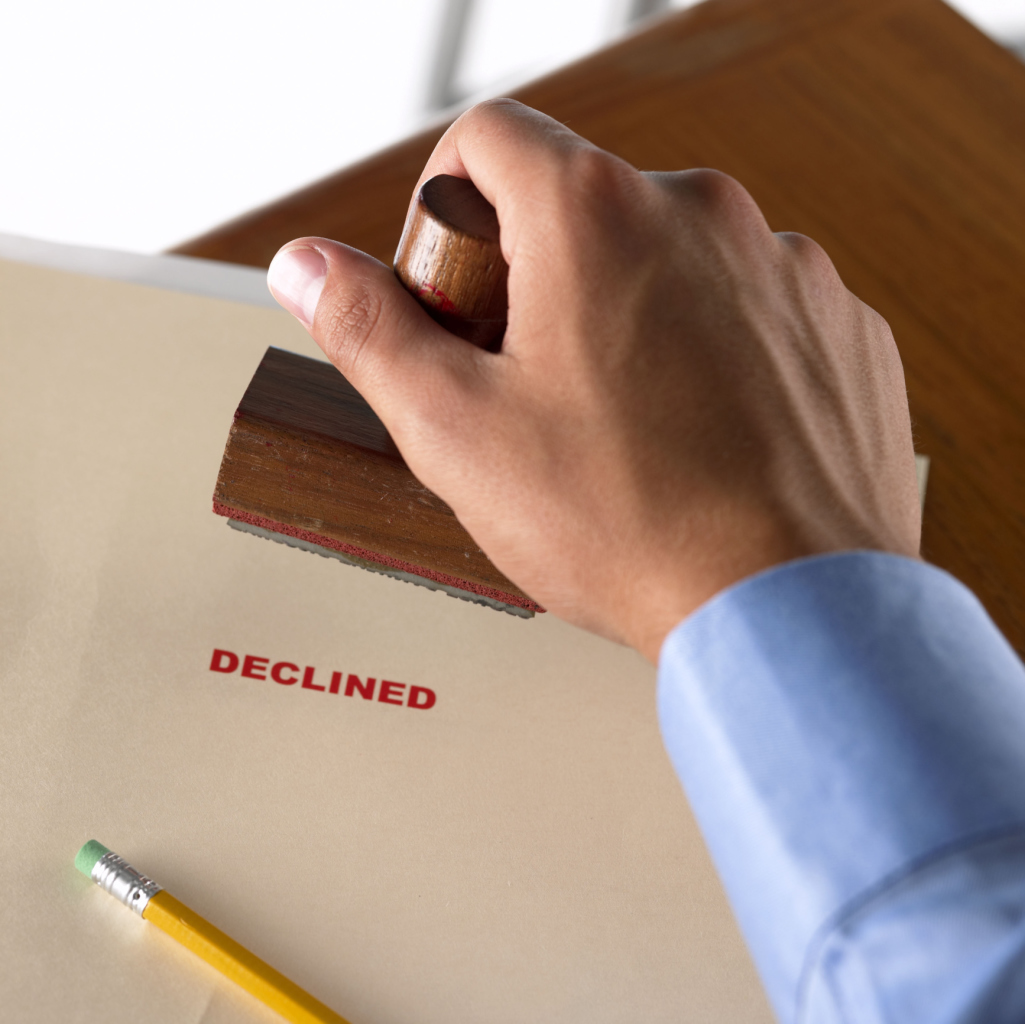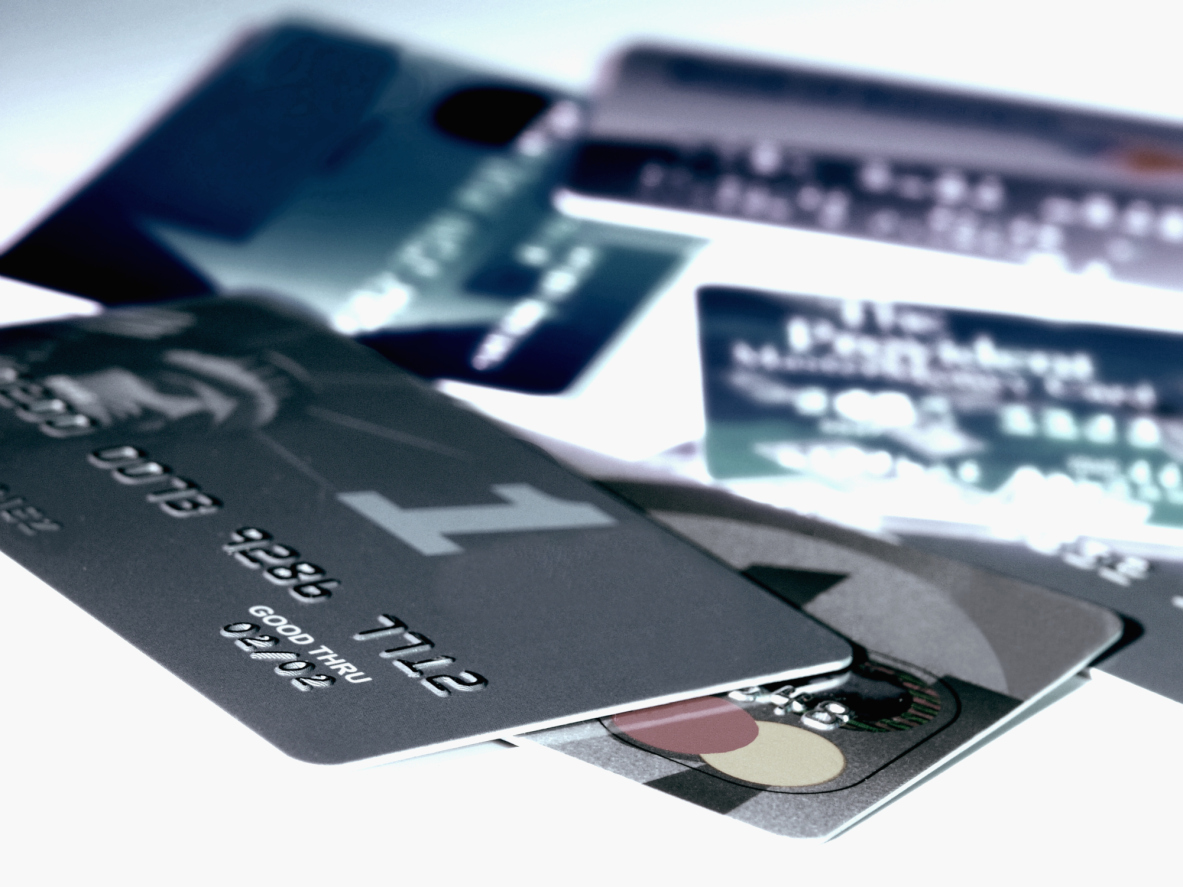 Are you tired of living paycheck to paycheck?

Are you about to give up on your dream of home ownership?

Are you tired of never being about to get ahead and save money for retirement?

Are you going to live with overwhelming debt your entire life and never achieve financial freedom?

I am an accountant who is frustrated at the way Americans live their lives and I'm trying to change this dire situation one person at a time.  This web site is for those of you who want to get your financial lives in order but don't have the skill set or time to do it.  If you take my advice, you can begin to build the life you dream about.  I have zero debt, own my home, and have plenty of money in the bank.  I want the same thing for all of you!

Our society runs on credit, and if you don't have a good credit rating, you are doomed and destined  to always struggle.  I'm going to teach you how to build and maintain a good credit rating and how to climb your way out of debt -- and I'm going to do it all FREE.