Ways to Save Money on Books and Textbooks

Although modern technology is slowly eliminating the need for books, many people still want them.  You don't need to pay retail for best sellers or hundreds of dollars for college textbooks.  Below are tips on getting low cost or free books:

Free books and magazines.  With a library card you can read all the books you want for free.  And why spend good money subscribing to magazines when you can spend one day a month at your public library reading them for free?   You can even research back issues of magazines there. 

Custom Search

Custom Search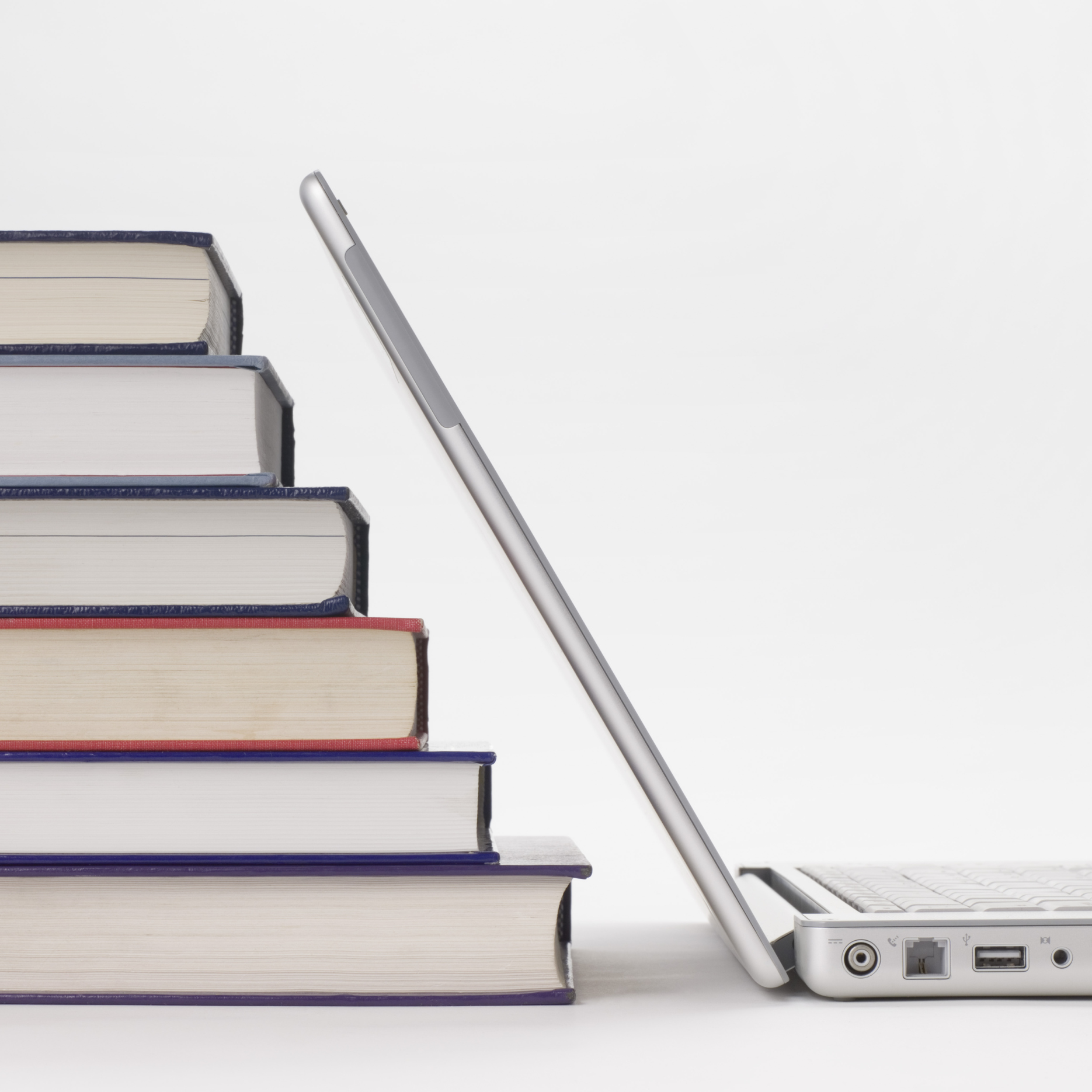 If you don't want to check out books at the public library, there are other ways to access them for little or no cost:

(1) The best places to purchase new books are at Amazon.com which sells books for 36 percent less than list price and at Walmart, which sells books for about 40 percent off list price. 

(2) There are more than one million books with expired copyrights that can be downloaded for free on the internet.  Download thousands of free e-books and audio books at websites such as

ManyBooks.net -- OpenLibrary.org   --- Gutenberg.org -- EReaderIQ.com – HundredFreeBooks.com -- HundredZeros.com -- BooksShouldBeFree.com – Librivox.org – Kobo.com  -- Booklending.com. 

(3) Librophile.com offers free audio books that you can listen to while you commute.

(4) Amazon.com and Barnes and Noble (BN.com) offer some e-books for free.  You can download a free Kindle e-reader app at Amazon.com. Search Amazon.com for "free ebooks".

College Textbooks.  The price of college textbooks is outrageously expensive, but you can buy them used at several locations for a fraction of what you would pay new or at a college bookstore. 

You can save as much as 60 percent on used college textbooks by researching websites such as  Bartelby.com or Gutenberg.org.  The website BooksPrice.com will help you find out where you can purchase the specific textbook you need at the lowest price.