How to Save Money on Life Insurance

The purpose of life insurance is to protect a family's way of life shoiuld one of the main wage earners die unexpectedly.  You should buy enough life insurance to guarantee that the family's standard of living will remain the same for three years after a main wage earners death.  It might not be necessary to buy life insurance if you are single with no dependents. 

What kind of life insurance is best?  You should always buy a term life insurance policy and avoid whole or universal life policies as they are not a good idea for most people.

Custom Search

Custom Search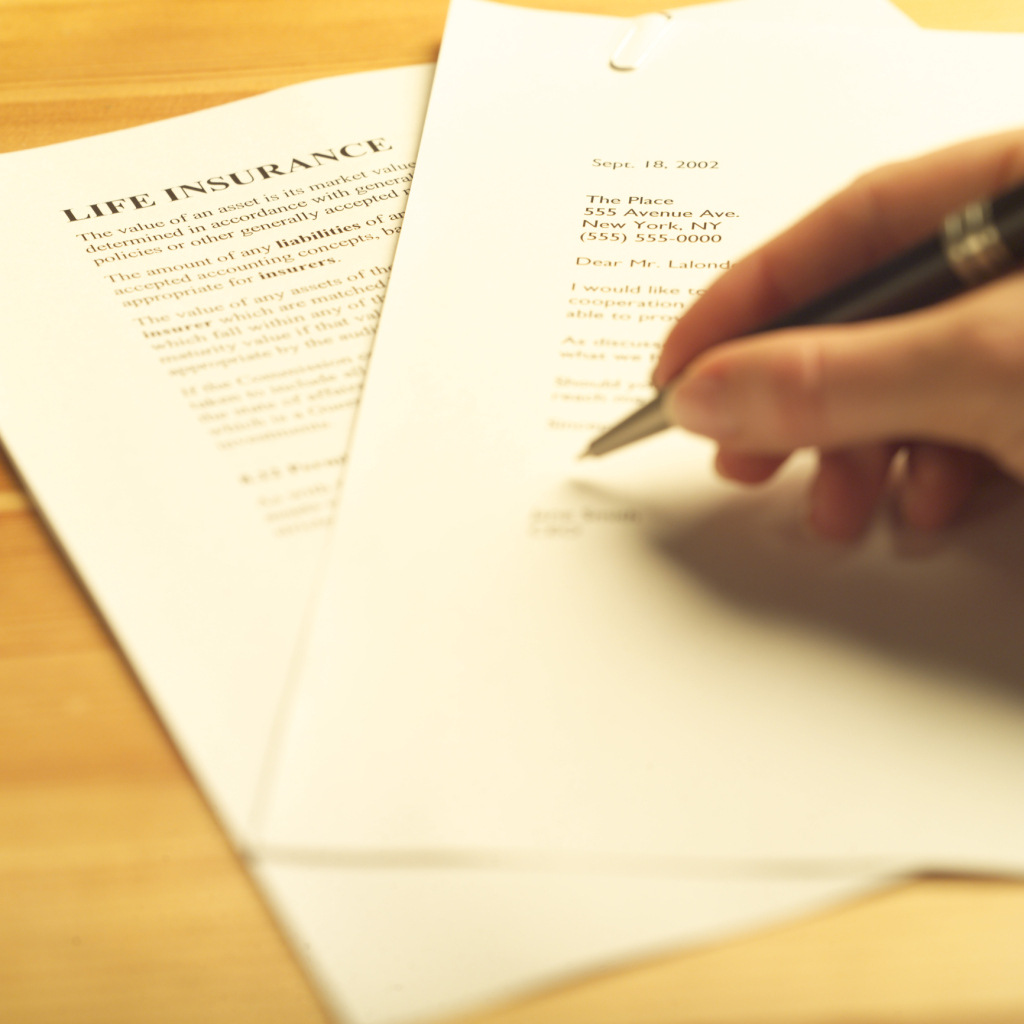 Below are various tips on saving money when purchasing life insurance:

Save $200 on Term Life Insurance.  Visit insurance websites like www.term4sale.com and use their comparison tools to find out if you can get a better deal on term life insurance. How much term life insurance do you need?  If you have children under the age of 18, you need at least eight times your annual income.

Get Rid of Term Life Insurance if You Don't Need It.  If you don't have any dependents and no one depends on you for their income, it doesn't matter if you're single, married or retired, you don't really need term life insurance.  Get rid of it and save anywhere from $400 to $900 per year.

Avoid Whole or Universal Life Policies.  Always buy term life insurance.  Whole or universal life policies benefit the insurance company more than they do the insured. Term life insurance is the only type of life insurance that financial experts ever recommend.

Make Sure Your Insurance Company is Solvent.  If an insurance company goes bankruptcy, your life insurance policy ends and you might be out a significant sum of money.  You can check to see if your insurance company is financially sound at NAIC.org.

Get quotes from several brokers.  Use websites such as AccuQuote.com or LifeInsure.com to compare premiums.

Improve your health to lower insurance costs.  Losing weight and exercising as well as quitting smoking and improving your diet are all steps you can take to improve your health so that you can enjoy a lower life insurance premium.

Don't Insure Your Kids.  Statistically, in the United States, only 7 out of 1000 children die before reaching adulthood, so spending money on life insurance to pay for a funeral "just in case" is a waste of money.