Save $800 or More Per Year on Car Repairs

Custom Search

Custom Search
Maintain your vehicle.  A little preventative maintenance can save you a fortune in repair costs.  Spending $50 to maintain your vehicle can save you $800 or more per year in repairs.  Follow your vehicle manual's recommended maintenance schedule religiously.  If you learn how to do as much maintenance yourself as you possibly can, such as changing your own oil, filters and antifreeze, you will save even more. 

Perform only the maintenance the car manual suggests rather than what a mechanic tells you since many of them perform routine maintenance, such as oil changes, to jack up the bill.  Buy a do-it-yourself car manual and save a bundle routine maintenance yourself. 

You can find out what maintenance you should do on your particular car at CarCare.org if you don't have a car manual.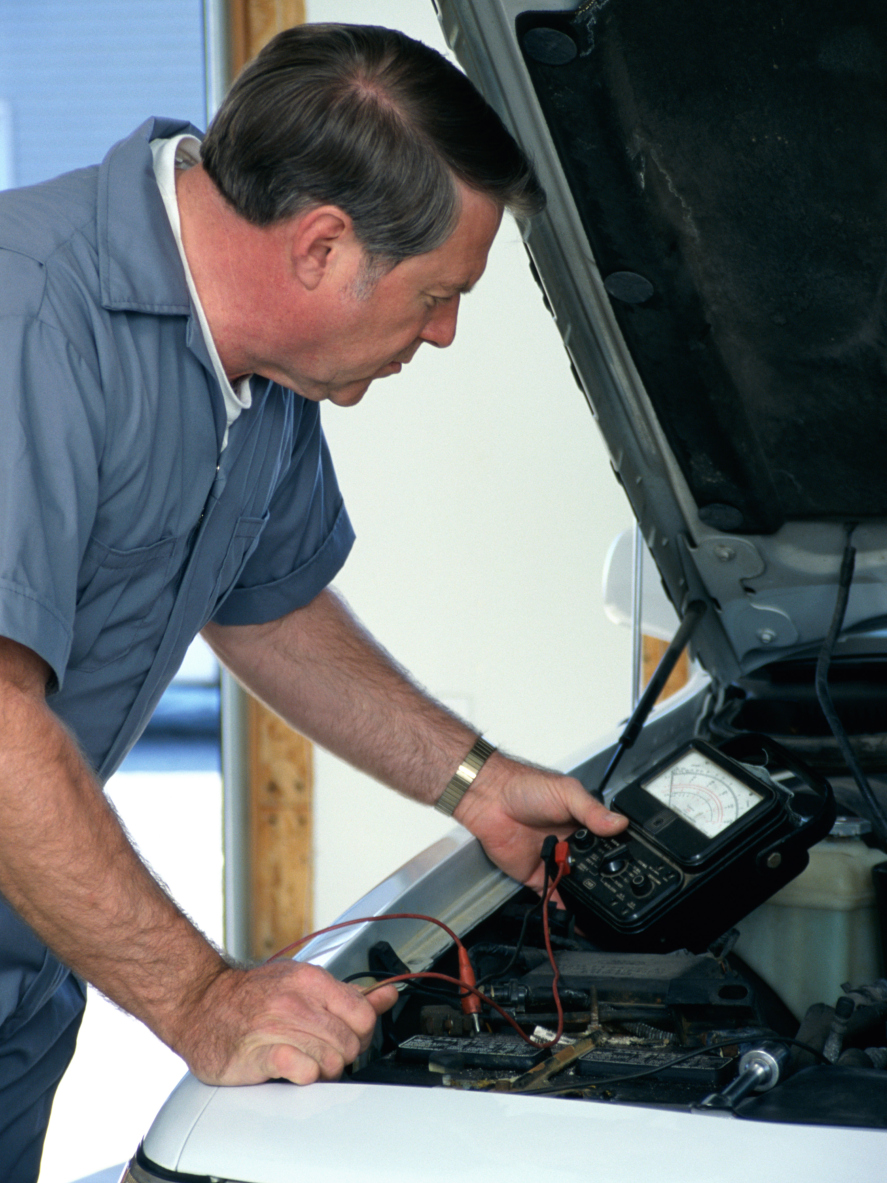 Buy Your Own Car Parts. Since car dealerships and repair shops sell car parts to you at an inflated price, consider buying them yourself at an auto parts store and save about 40 percent.  Find out what car parts cost at AdvanceAutoParts.com or at AutoZone.  Both of these businesses offer some services for free, so it would be of benefit to you to find out what they are.  For example, AutoZone and Advance Auto Parts will install taillights, air filters and windshield wipers for free if you purchase those items at their stores. 

Get an Online Repair Estimate. Before you take your car in to the shop, find out what a fair car repair estimate should be for any car repair at RepairPal.com/estimator.  You could order new tires at a discount at DiscountTireDirect.com and then have them installed to save money.

Use online coupons.  Websites such as Groupon.com might offer discounted coupons for mechanical work as well as routine car maintenance.  You might also find coupons in the newspaper or in the back of a phone book. 

Avoid repairs at car dealerships.  Car dealerships tend to charge 25% or more per hour for car repairs than a small or independent car repair shop. 

Find out what a repair should cost you at RepairPal.com/estimator.  

Hire mechanics in training. A community college or high school car repair class might be able to repair your car for a significantly lower amount than a dealership or repair shop.

Next topic: