Custom Search

Custom Search
Where Can I Get Free Gift Cards?

Lots of retailers and restaurants will reward you with free gift cards if you're a good customer.  For example, you can register at iDine.com and get up to 15 percent back eating out at any one of 10,000 participating restaurants just for completing a survey and receive a $20 gift card as a reward for your continued participation.  Or, you can register your credit card at Plink.com and earn points when you dine out or shop at any of 35,000 places.  Viggle.com offers a free app that keeps track of what you're watching on television and they let you earn points toward gift cards or movie tickets using the Viggle app.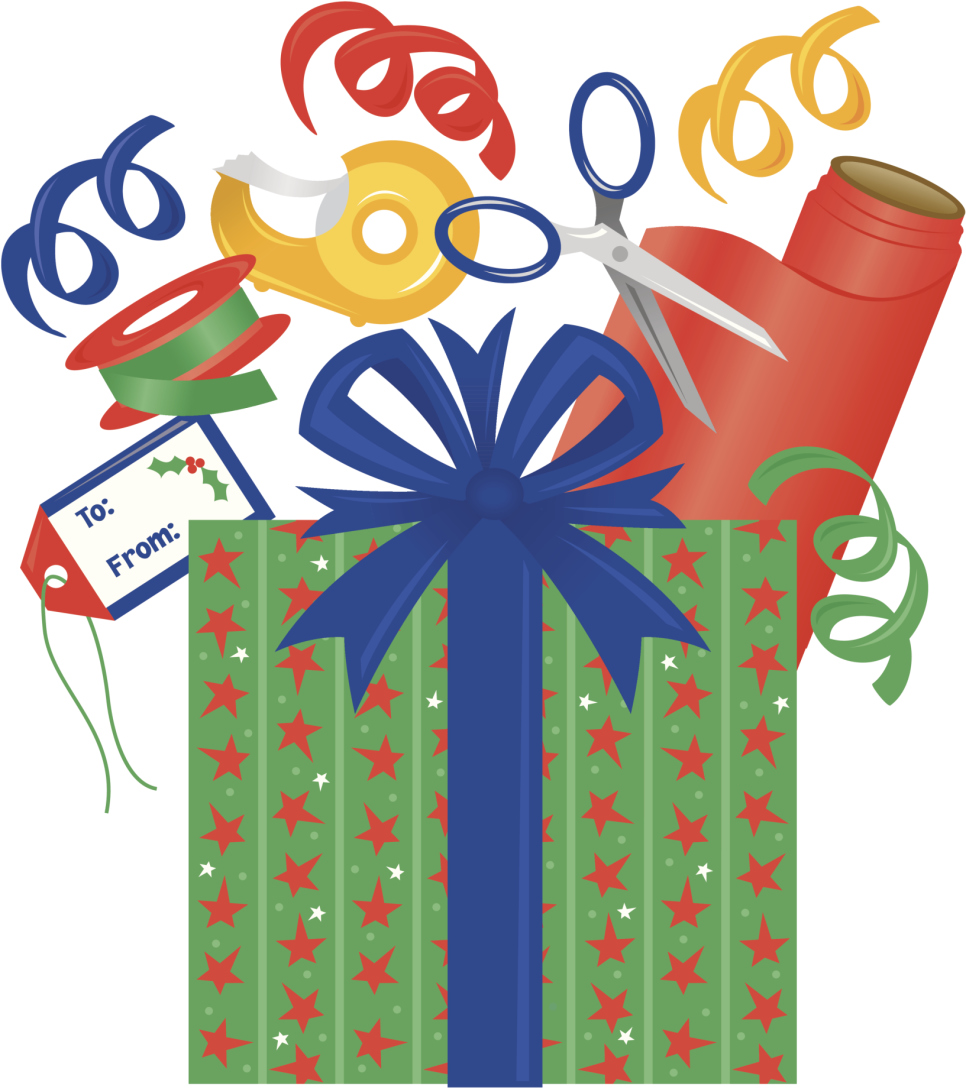 Other websites that allow you to earn points towards free gift cards by playing video games and doing other activities are JingIt.com and GiftHulk.com.  Some of the retailers that participate in these sites are Chili's Restaurants, Walmart, Macy's, Barnes and Noble,  Home Depot and Amazon.com.  The latest way to win free gift cards is to participate in a twitter party.  If you respond to a company's twitter and participate in a survey or answer a question about a topic, you can win a gift card.  You can also win free gift cards by completing surveys at websites such as TellWut.com, MyPoints.com and ePollSurveys.com.

Discounts and Freebies for Students; Gift Cards for Students

Students who have a school I.D. can often get a 10 to 20  percent discount at major retailers such as Sam's Club, Banana Republic, Ann Taylor, The Limited, Jo Ann's Fabrics and others.  Many stores also give away gift cards or freebies to students.  For example:

Sam's Club gives a $15 gift card to students who sign up for a $40 membership

Save up to 20 percent renting a car at National Car Rental or Alamo Rent A Car

Many large national chain restaurants will give discounted prices to students.  Ask  if they aren't advertised.

Greyhound Bus offers a 20 percent discount to students and Amtrak offers a 15 percent discount